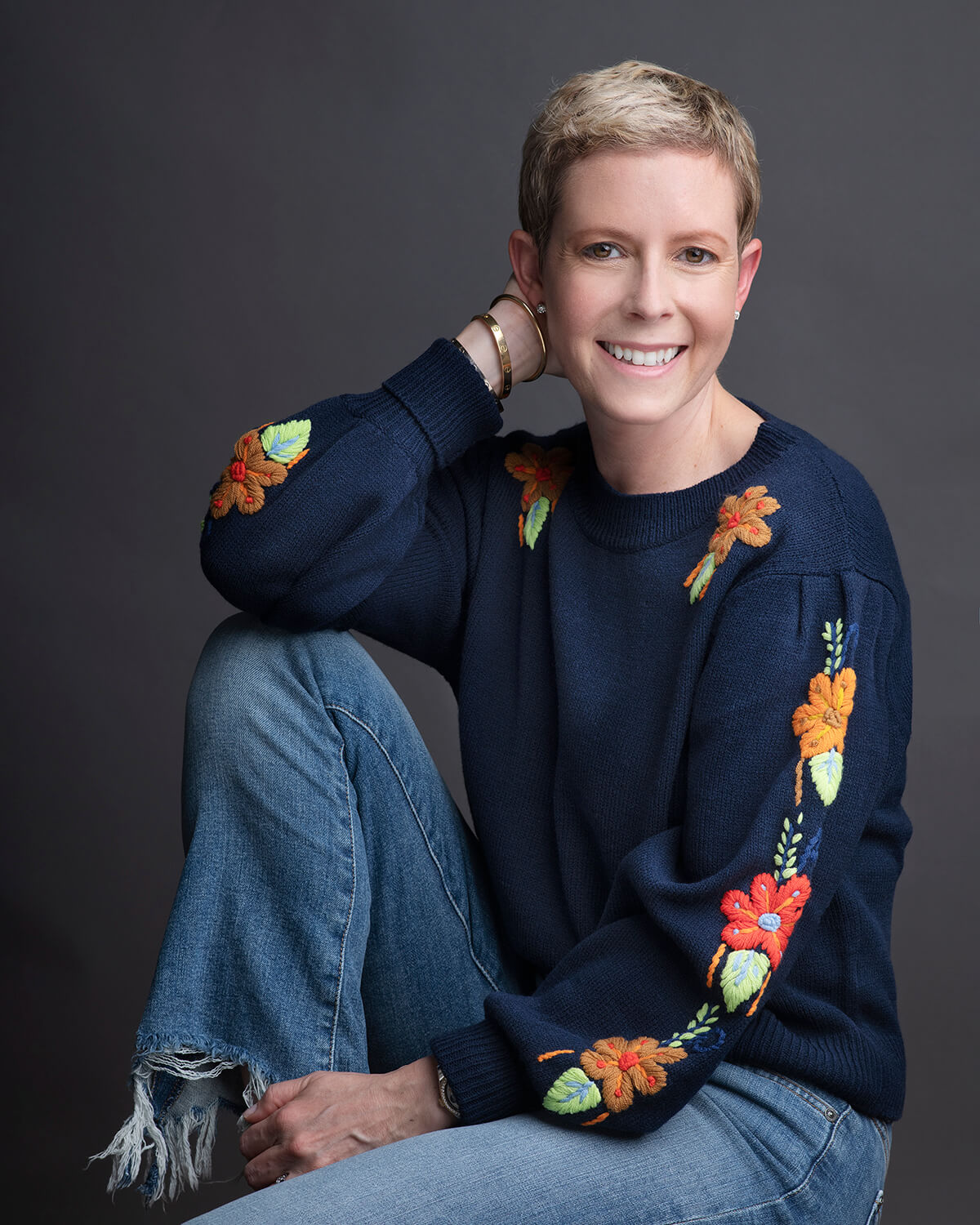 Carrie Pasch is a published author and public speaker. Her latest book Your Story for His Glory is a compilation of personal reflections and experiences from her daily quiet time of reading the Bible, journaling, and spending time with God. This book was published with the purpose of helping people strengthen their relationship with God and to bring to life scripture lessons and verses from the Bible that impacted her walk with Christ.
In the Summer of 2020, Carrie partnered with the YouVersion Bible App, and has published various devotional video series in both Italian and English, and is continually updating both channels with insightful and practical ways in which one can boldly live out their faith today.
With an incredible passion and heart for Italy, Carrie has become fluent in the Italian language, and hopes to use her language skill to help advance God's Kingdom throughout the Italian culture.
Carrie Pasch è un'autrice pubblicata e una public speaker. Il suo libro "La Tua Storia per La Sua Gloria" è una compilazione di riflessioni ed esperienze personali tratte dal suo tempo quotidiano di lettura della Bibbia, diario e tempo trascorso con Dio. 
Questo libro è stato pubblicato con lo scopo di aiutare le persone a rafforzare la loro relazione con Dio e di dare vita a lezioni e versetti della Bibbia che hanno avuto un impatto sul suo cammino con Cristo.
Nell'estate del 2020, Carrie ha collaborato con la YouVersion Bible App, e ha lanciato diverse serie di video devozionali quotidiani in italiano ed inglese. Sta continuamente aggiornando entrambi i canali con modi perspicaci e pratici in cui si può vivere con coraggio la propria fede oggi.   
Con un'incredibile passione e cuore per l'Italia, Carrie è diventata fluente nella lingua italiana e spera di usare la sua abilità linguistica per aiutare a far progredire il Regno di Dio nella cultura italiana.