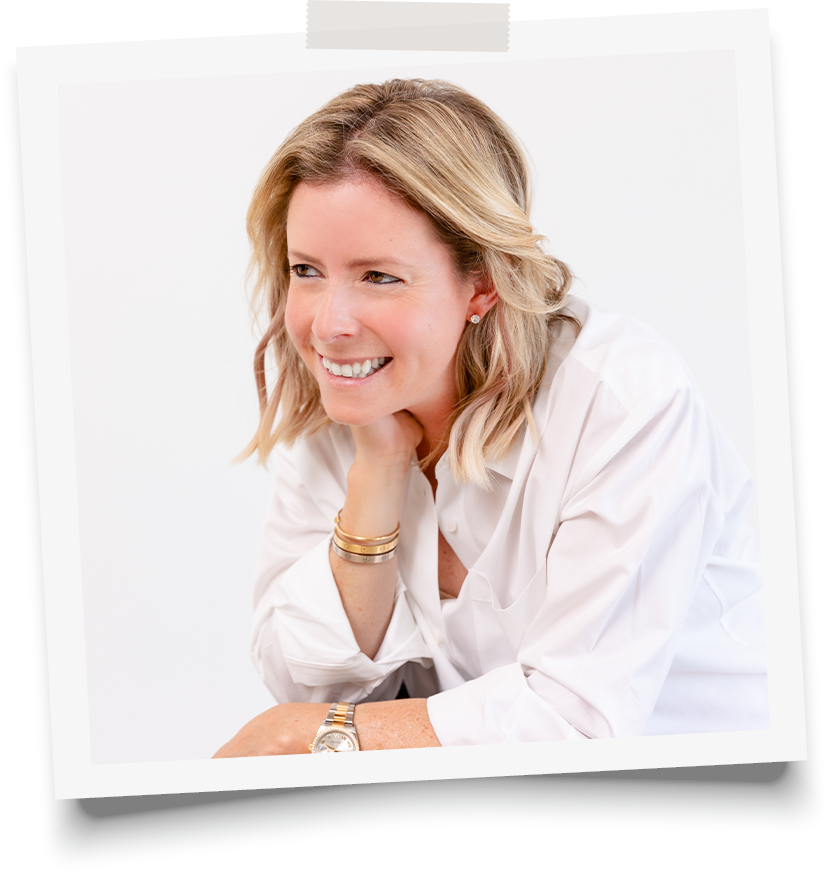 Carrie H Pasch's is a published author and speaker. Her latest book Your Story for His Glory is a compilation of personal reflections and experiences from her daily quiet time of reading the Bible, journaling, and spending time with God. This book was published with the purpose of helping people strengthen their relationship with God and to bring to life scripture lessons and verses from the Bible that impacted her walk with Christ.
Carrie and Brian Pasch reside in Florida and spend their summers on the New Jersey shore. Constantly traveling, the couple seeks to serve God wherever He has placed them. With an incredible passion and heart for Italy, Carrie has become fluent in the Italian language, and hopes to use her language skill to help advance God's Kingdom throughout the Italian culture.
Carrie H Pasch è un'autore pubblicata e un oratore. Il suo libro La Tua Storia per La Sua Gloria è un libro degli sui scritti che sono le sue personali riflessioni scritte durante il suo tempo libero di lettura della Bibbia, di scrittura e del suo tempo con Dio. Questo libro è stato pubblicato con lo scopo di aiutare altre persone a rafforzare la loro relazione con Dio e dare alla luce le lezioni delle scritture e i versi della Bibbia che hanno avuto un impatto nella sua vita spirituale.
Carrie e Brian vivono in Florida e passano le loro vacanze estive in New Jersey e a Montalcino. Viaggiando costantemente cercano di servire Dio ovunque si trovano. Con una passione incredibile e un cuore per l'Italia, Carrie è diventato fluente in italiano e spera di usala per avazando il regno di Dio attraverso la cultura italiana.