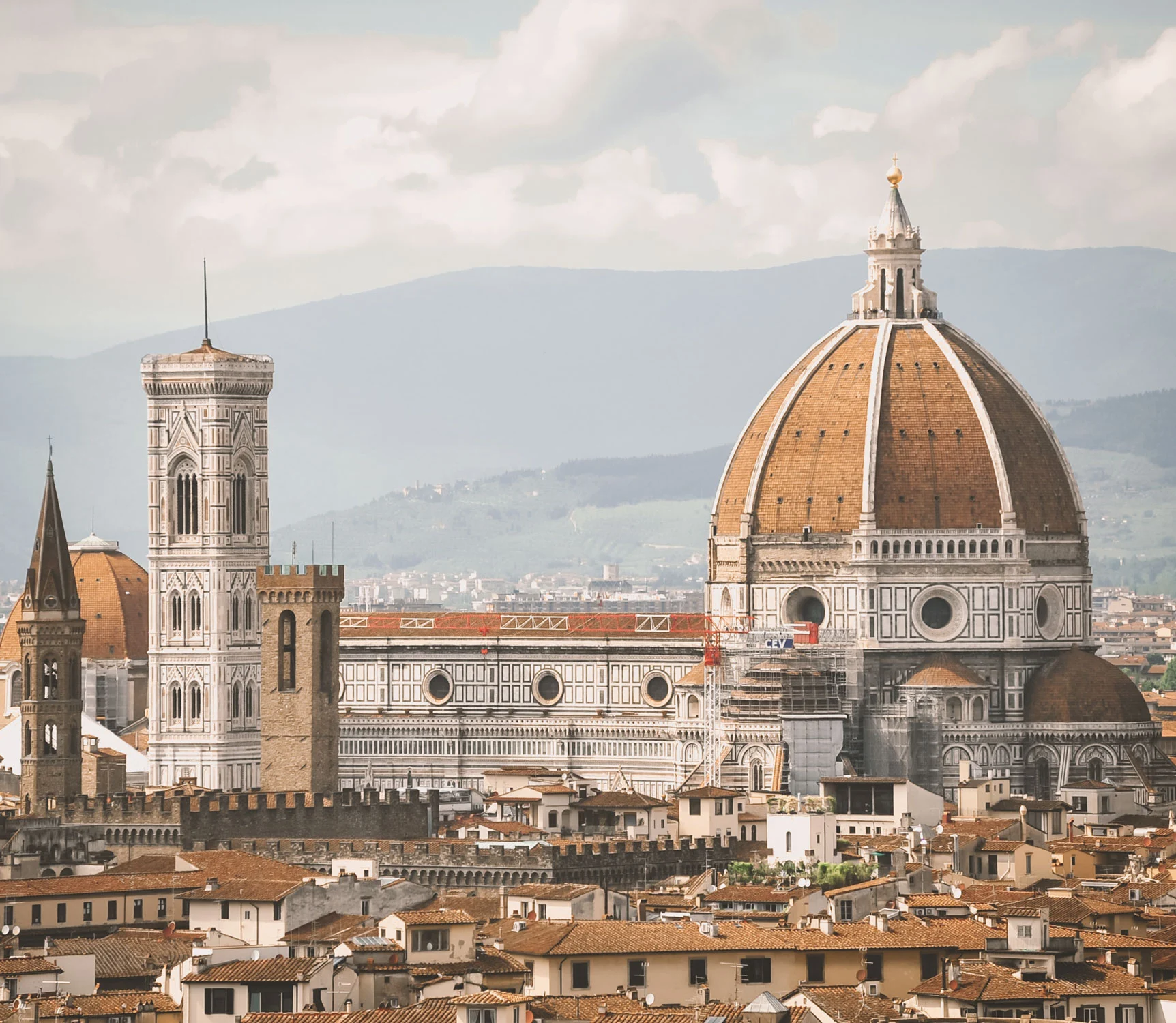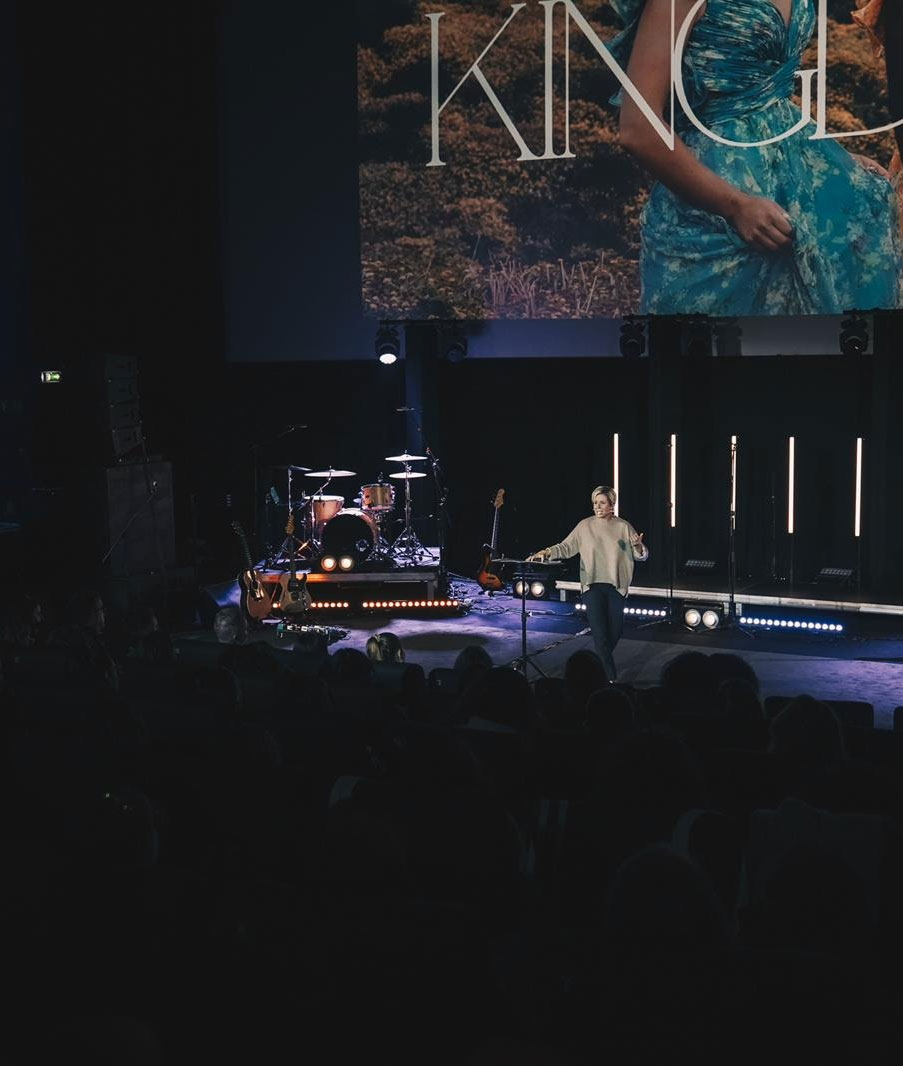 Carrie Pasch is a public speaker and published author: Your Story for His Glory (2019) and Thank You Cancer (2022). She leads ministries in English and Italian via international speaking events and through a devotional series on the YouVersion Bible App. She is continually updating both channels with insightful and practical ways in which one can boldly live out their faith and navigate adverse situations.
With an incredible passion and heart for Italy Carrie has become fluent in the italian language and hopes to use her language skills to help advance Gods Kingdom throught the Italian culture.
Carrie and her husband Brian own a digital marketing agency and split their time between Italy and Boca Raton, Florida, where they take part in the global leadership team of VIVE Church and actively serve through their local Palm Beach County community, Life Church.
This book started out as a private journal, until one day Carrie decided to share her journal entries with her husband, whom marveled at Carries writing style, and encouraged her to share her journey with others. With some coaxing the idea of publishing this book suddenly became a reality. Candid, thoughtful, and inspirational stories are recorded in this journal of her spiritual walk of faith and conversations with Jesus to inspire readers.
In this unfiltered, raw and refreshingly, inspirational story carry invites the reader to witness how one can transform the common default mentality of "why me?" to the positive life altering perspective of "teach me" thereby not only forbidding cancer, or any life crisis to defeat, distract or discourage ones faith, hope, and joy in life, but giving one the opportunity to say thank you to their unlikely teacher.
Both books are offered in English and Italian.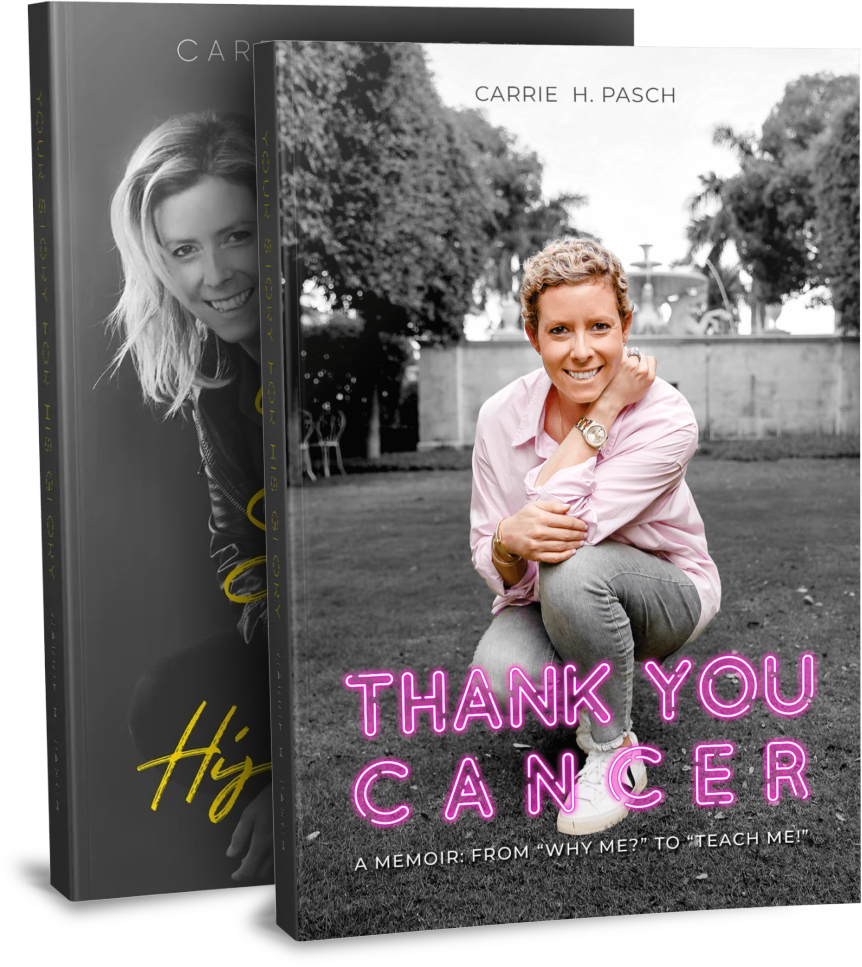 June

22nd-24th

2023

Dallas, Texas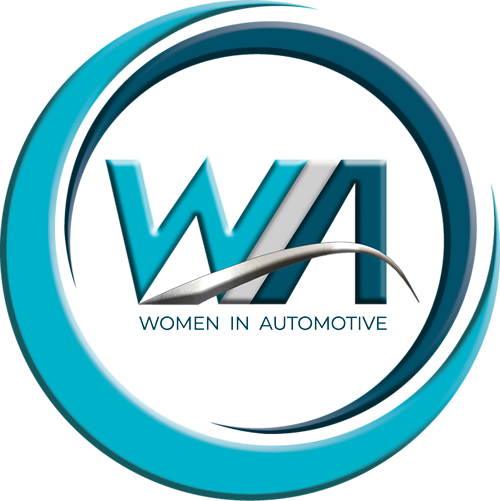 Women In Automotive is committed to supporting and empowering women in all aspects of the automotive industry, and aims to serve as a stepping stone for the greater growth of women in automotive leadership roles.
July 4th - 6th
Caserta, Italy
Quest'estate avremo il nostro Family Camp. Il tema sarà "Connection". Connessione con te stesso, con gli altri e soprattutto con Dio.
October 21st 2023
Palm Beach, Florida

Empower - Patient Conference
The 5th Annual 2023 Empower Patient-Focused Conference will come to life as an in-person program in Palm Beach, Florida on Saturday, October 21, 2023. This meeting is meant to be a resource for patients living with various cancers to find answers, support, and empowerment during any phase of the cancer journey.
April 15th-16th 2024
Las Vegas, Nevada

A specially curated event for women in the business world
An event designed for women to gain insights and connections in the business world and to establish a sense of Kingdom community amongst one another. (read more)
Subscribe to my newsletter!