June

22nd-24th

2023

Dallas, Texas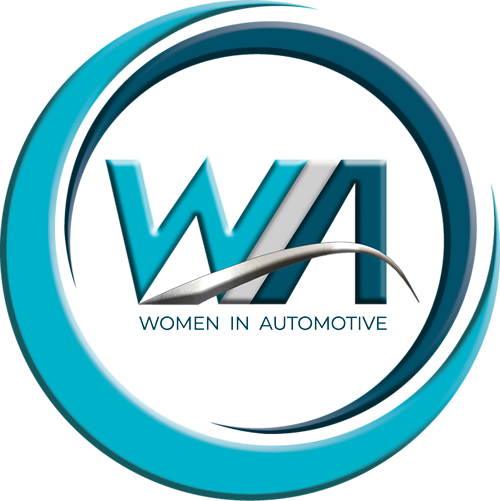 Women In Automotive is committed to supporting and empowering women in all aspects of the automotive industry, and aims to serve as a stepping stone for the greater growth of women in automotive leadership roles.
July 4th - 6th
Caserta, Italy
Quest'estate avremo il nostro Family Camp. Il tema sarà "Connection". Connessione con te stesso, con gli altri e soprattutto con Dio.
October 21st 2023
Palm Beach, Florida

Empower - Patient Conference
The 5th Annual 2023 Empower Patient-Focused Conference will come to life as an in-person program in Palm Beach, Florida on Saturday, October 21, 2023. This meeting is meant to be a resource for patients living with various cancers to find answers, support, and empowerment during any phase of the cancer journey.
April 15th-16th 2024
Las Vegas, Nevada

A specially curated event for women in the business world
An event designed for women to gain insights and connections in the business world and to establish a sense of Kingdom community amongst one another. (read more)